Make payment

Once your payment's been verified, we'll process your phone unlock remotely. You can keep up-to-date with the phone unlocking process with our live tracking service.

Free your phone

Confirmation of your phone unlock or unlock code will be emailed within 24 hours. Job done, you can start searching for a better deal.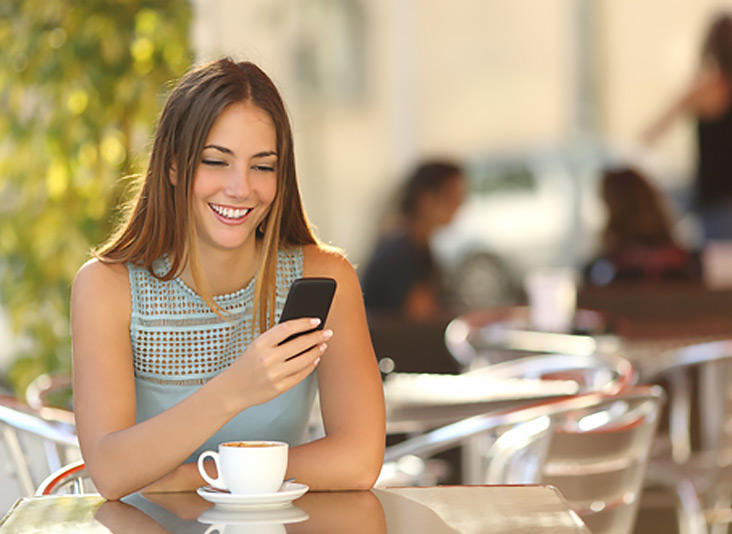 ---
Why unlock your T-Mobile device
If you've got a T-mobile cell phone, chances are it's locked to the T-Mobile network. Which means you can't access any of the deals competitors like Verizon, AT&T, Cricket, and MetroPCS may be offering. Whether it's a cheaper rate or better coverage you're after, removing the lock from your T-Mobile phone puts freedom and choice back in your hands.
Take Control
Decide how you use your phone. Not the other way around.
---
Break Free
Go SIM-only if you want. The choice is completely yours to make.
---
Find Flexibility
Swap SIMs when you travel to avoid costly roaming charges.
---
Get More Choice
Opt for the network that delivers the best signal in your area.
Maximize Value
Unlocked phones are worth more, which makes them a better investment.
Lower Costs
Find the best prices and packages across all networks and lower your costs.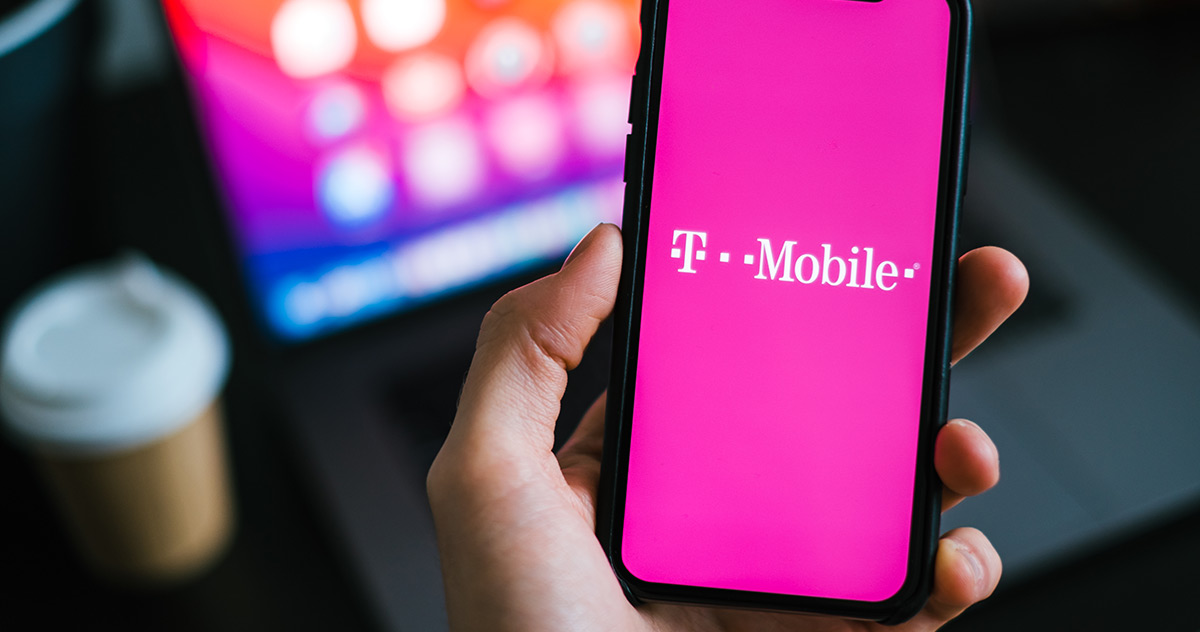 More reasons to choose Mobile Unlock for your T-Mobile phone
Simple service, sophisticated software
Mobile Unlock's T-Mobile permanent unlock service uses the most up-to-date tech to free your T-Mobile phone in hours, not days. Our team of experts is on-hand to provide support if you need it. But the process is so straightforward we're sure you won't.
There are no complicated questions or eligibility requirements. You don't need to download a device unlock app or extra software. You don't even need to provide any T-Mobile account details or contact T-Mobile. Just type in the basics (make, model and IMEI) and we'll do the rest. And, because everything's done remotely, your phone stays with you the whole time. So there's no frustrating break in service.
Our T-Mobile unlocking service works on prepaid phones and phones that are still in contract. And acts fast to give you open access to any network or unlock carrier in the United States. Going traveling? Unlock your phone and choose an international provider with the best coverage, wherever you're roaming.
Trusted
Our T-Mobile unlocking service is trusted by thousands of customers worldwide. We pride ourselves on providing a personalized and professional service that delivers results. Fast.
No boundaries
We don't just unlock phones. If you've got a T-Mobile tablet or wearable tech device (Android or Apple) and your device supports remote unlock our software can unlock that too. Our service covers: T-Mobile iPads, Apple watches and iPhones. As well as Samsung, Samsung Galaxy, Motorola, Nokia and Google phones, tablets and wearable devices.
If you've got more than one T-Mobile device, why not unlock them all? With our mobile device unlock service you can free as many T-Mobile phones, tablets or watches as you want. To find out more, check the eligibility requirements on our order page.
---
Digital
Everything's processed remotely, from start to finish. No device unlock app required.
---
Workable
No break in service means you can continue to use your device throughout.
---
Reassuring
No need to put your phone in the post. Feel confident knowing your phone's safe with you.
---
Legitimate
Everything we do is 100% and compliant. Plus, it won't affect your device's warranty.
Live Tracking
Get accurate updates on progress whenever you need them.
Efficent
Most of our SIM unlocks are completed within 1 and 6 hours.
---
How to get a successful and permanent T-mobile device unlock
If you've got an internet or wifi connection, you've got all you need to network unlock your T-Mobile device. You don't need to answer any tough or personal questions. Or get involved in any troubleshooting. To kick start the process just type in your IMEI, select your model (for example, Samsung S10) and network (T-Mobile) and let us do the rest.
Our software will get to work straightaway, searching over 200 phone manufacturing databases worldwide to find the data needed to unlock your T-Mobile phone, tablet or wearable tech.
If it's an Apple device, the unlocking process will take place automatically over-the-air using WI FI/3G/4G. Just replace your T-Mobile SIM card with your new SIM card into your iPhone, turn the device on, and it will update and unlock automatically. No code needed.
If it's an Android device, we'll email you an unlock code. Type this in, replace your old SIM card with your new one, and you're all set.
How to access support
Your phone's a lifeline. We know that. To remotely unlock a T-Mobile authorized device on T-Mobile networks is simple and straightforward. Everything takes place remotely, behind the scenes, and won't affect the working of your mobile devices in any way. But if you do have questions, need advice or information, or just want to talk things through, we understand. Our customer support experts are here to listen and to help.