Make payment

Once your payment's been verified, we'll complete your phone unlock remotely. You can keep up-to-date with the phone unlocking process with our live tracking services.

Free your phone

Confirmation of your phone unlock or unlock code will be emailed within 24 hours. Job done, you can start searching for a better deal.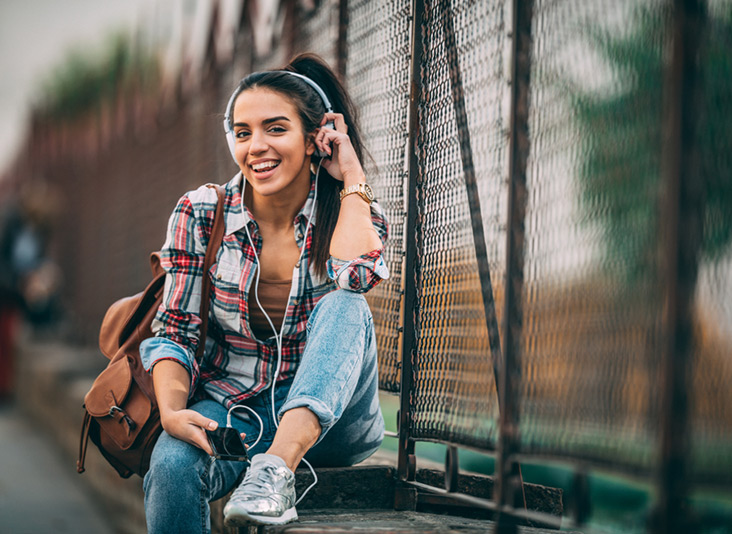 ---
Why unlock an AT&T phone
The mobile market's crowded with carriers competing to offer the best deals. But if you've got a lock on your AT&T phone, you can't benefit. Remove that code and consumer choice is, once more, yours.
Control
Take ownership.
You decide who you want your provider to be. Not the other way around.
---
Freedom
Don't get tied into lengthy contracts.
Change to a SIM-only deal and a customized phone package based on your data and phone usage.
---
FLEXIBILITY
Connect to any carrier internationally.
Swap your SIM when traveling abroad and avoid overspending on roaming charges.
---
Choice
Get the right network for you.
Opt for the carrier that has the best signal in your area and don't settle for patchy or substandard coverage.
Value
Increase the investment of your device.
Unlocked AT&T phones (especially unlocked AT&T iPhones) are worth more than locked ones.
Affordability
Search for and shift over to the best deals.
Compare prices and packages across all carriers (national and international).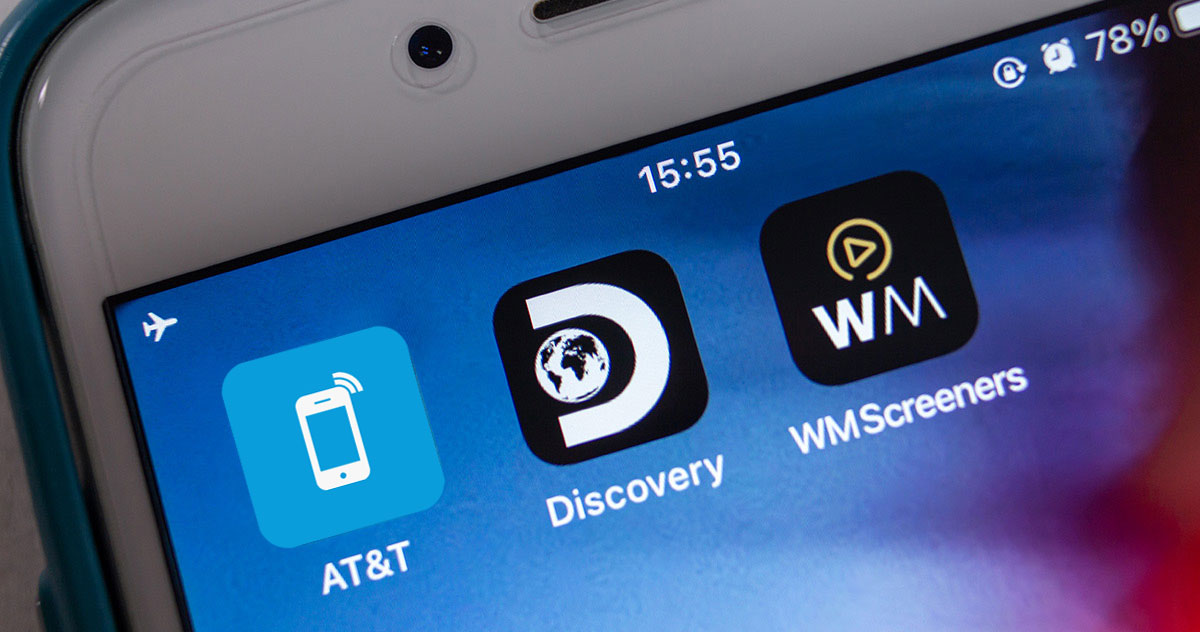 How we can help unlock an ATT phone?
You don't need to download an app to use our services. We don't need access to your AT&T account. Or to speak to an AT&T employee. And we won't ask any questions. Just enter your information on our website, submit your unlock request, and let our software do the rest. Within hours, your phone will be ready to use on any network in the US or for international travel.
Our team of experts uses the latest technology to deliver mobile unlocking services trusted by thousands of customers around the world, whether it's your personal or business device. Quality and professionalism are at the heart of all we do. For more information, see our guide on how to unlock a phone from a carrier.
No limits
Our ATT unlock services work for Apple and Android AT&T tablets and wearable tech, not just phones. We can unlock AT&T iPads and Apple watches. And Samsung, Samsung Galaxy, Motorola, Nokia and Google phones and tablets. Our unlock code generator also works across prepaid and new ATT devices.
Got more than one AT&T device? Request to device unlock as many AT&T phones or iPads as you want. Eligibility requirements are on our order page.
How to find your phone's IMEI number
---
Unlock your AT&T phone, wherever you are.
The service is completed remotely, making the process simple and straightforward.
Seamless
Continue to use your device.
Breeze through the unlocking process without any break in service.
---
Secure
Keep your device safe and by your side.
Our 100% remote unlock means there's no need for your smartphone to be put in the mail.
---
Legal
Free your phone with complete confidence.
Our mobile unlock is legal and won't affect your device's warranty.
---
Transparent
Log in and stay in the loop.
Follow and confirm the progress of your AT&T unlock with our live tracking services.
Fast
Start searching for better deals in hours.
No need to wait an indefinite number of business days for your provider to approve your request.
---
How to unlock your device from its carrier
Removing the lock from your AT&T Apple or Android device is easy. There are no complicated instructions. And you don't need any technical knowledge. (That's our job.)
First, find your phone's IMEI number by typing *#06# into your smartphone keypad. Or go through your 'Settings' icon.
Enter your AT&T IMEI on our website. Select your phone's model (for example, iPhone 12 Pro) and network (AT&T). And we'll approve your request.
Our tech starts immediately. Scanning over 200 manufacturing databases worldwide, we'll sync up remotely to find the data needed to unlock your AT&T device.
Got an AT&T iPhone or another AT&T Apple device? The SIM unlock process takes place automatically, over-the-air using WIFI/3G/4G or a mobile hotspot. Turn on your device with the new SIM card in and it will update and unlock automatically.
Got an AT&T Android device? We'll email a code. Just type it into your device, remove the old SIM card and insert a new one. Simple.