Make payment

Once your payment's been verified, we'll complete your phone unlock remotely.

You can keep up-to-date with the phone unlocking process with our live tracking services.

Free your phone

Confirmation of your network phone unlock or network unlock code will be emailed within 24 hours. Job done, you can start searching for a better deal.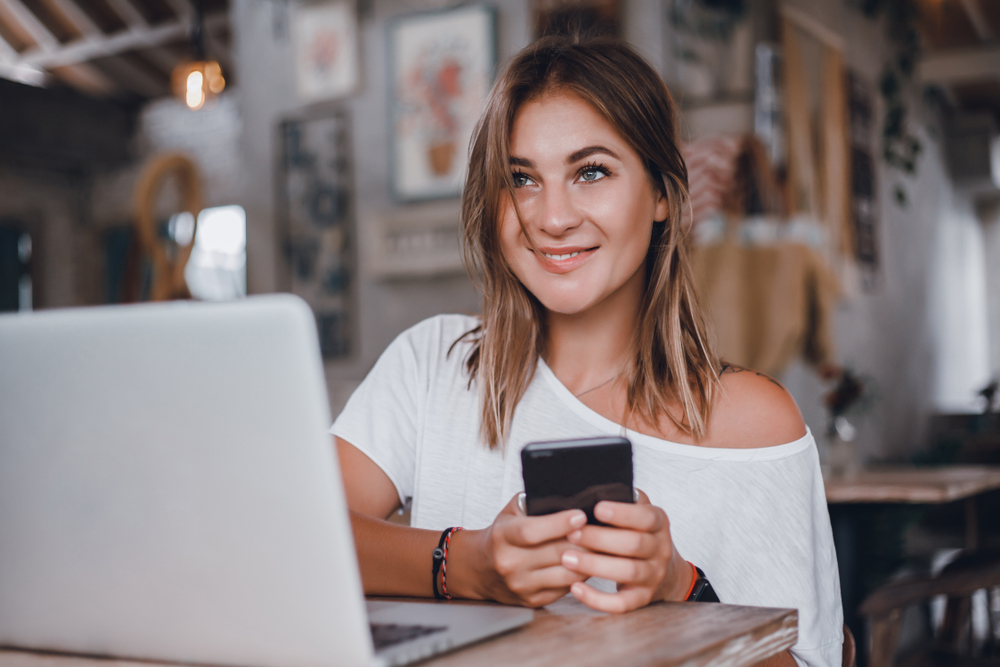 ---
Why unlock an EE phone
"Why should I unlock my EE phone?" Good question. The answer? Because unlocking your EE network comes with big benefits.
---
Ownership
Shift the balance of power.
Put the decisions that matter about your phone back into your hands.
---
Custmisation
Find your ideal match.
Create a phone package based on you, not on what one network can offer you.
---
Mobility
Keep connected for less while you travel.
Avoid roaming charges by swapping SIM cards when you're abroad.
---
Choice
Grow your options.
SIM only? Better coverage? More data? Find what you need from the pick of providers.
Potential
Up the value of your phone.
Get more for your device if you decide to sell it on.
Money
Make savings whenever you need to.
No ties means you can take advantage of cheaper deals, now and in the future.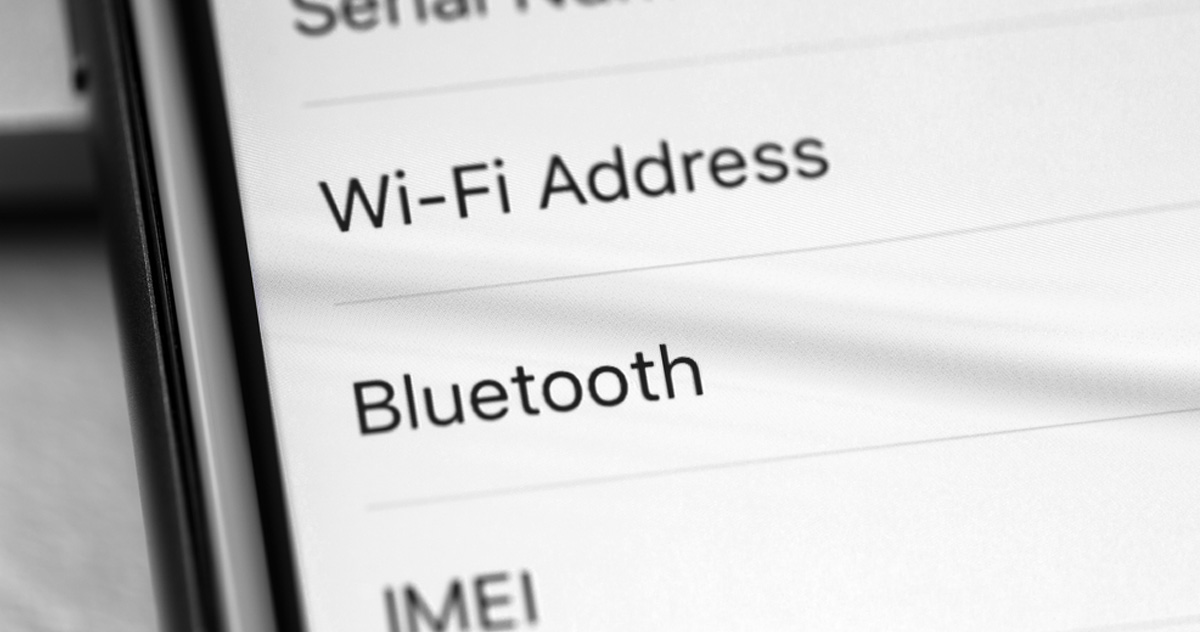 Reasons to use Mobile Unlocked to unlock your EE phone
You've seen the benefits. And you've made the (right) decision to unlock your EE phone. But how do you unlock a phone to any network? With Mobile Unlocked the process couldn't be easier.
Convenient
Stay where you are.
100% remote and 100% online, no need to to visit a store or put your device in the post.
---
Practical
Use your device the whole time.
Your phone's a lifeline. No break in service means you don't have to go "on-hold".
---
Protected
Keep hold of your warranty.
Unlocking your phone won't affect the insurance on the device.
---
Compliant
Feel confident.
Our whitelisted software has approved access to over 200 manufacturing databases.
Visible
Get real-time updates.
Live tracking means you can follow and confirm the progress at every stage.
Streamlined
Get results in hours not days.
You're in safe hands with a process that's fast and focused on results.
---
How to unlock a phone to any network
Unlocking your EE mobile phone couldn't be easier. There aren't any questionnaires to complete or forms to fill in. It's online from start to finish. And you don't need to meet any complicated eligibility requirements.
See this page for further details on how to unlock a phone to any network.
So, how to unlock an EE phone? It's simple. All you need to do is provide the IMEI number of your EE phone. A 15-digit code, your IMEI is a form of unique ID for your phone.
To find your phone's IMEI number, type *#06# into your smartphone keypad. Or go through the 'Settings' menu.
With that number, our software has all the information it needs to locate your device in the relevant manufacturer's database. Once it's located, the unlock status can be processed.
Contrary to popular belief, there's no single master code to unlock any phone. If your EE device is an Apple product (iPhone or iPad), the device will be automatically unlocked, over-the-air using WIFI/3G/4G or a mobile hotspot. Our software has whitelisted access to Apple's device database, meaning it can scan it directly and activate the unlock there and then. When we notify you that the unlock status is complete, all you need to do is turn on your device with the new SIM card in and it will update and unlock automatically.
If your EE phone is an Android model, you'll receive an unlock code by email. Just type it into your device, remove the old SIM card and insert a new one.
---
Find out more about unlocking your EE phone
Is my EE phone locked?
Mobile handsets (especially the flagship versions) aren't cheap. For this reason, most mobile phone users opt for a monthly payment plan that ties them to one network (such as EE). This makes buying a flash phone more affordable, but it usually means committing to a long (2-year is the norm) contract. While some of the newer phones may be delivered unlocked, in most cases EE lock phones during that time. There are a few ways of checking to see if your phone is locked.
Go to the 'Settings' menu in your phone. The information is usually stored somewhere in the 'General', 'About' section. The name of the field will be something like "Network Provider Lock". It will either say 'unlocked' or 'locked' or 'No SIM restrictions' or 'SIM restricted'.
If you have an Android device, insert a SIM card from a different provider (not EE) and see if you get a mobile signal. If you do, it's likely the phone is unlocked. If you don't, it's likely to be locked.
If you have an iPhone text UNLOCK to 150.
Can I unlock any type of EE phone?
You should be able to unlock any make or model of EE phone, including both Android and Apple devices. Using Mobile Unlocked, the process is the same for all devices. Just submit the IMEI and we'll do the rest.
If you go directly through EE rather than an independent, third-party unlocking service like Mobile Unlocked, the process isn't as clear cut. EE has a certain set of conditions (and costs) depending on the type of device, how long you've had it for, and the plan you've signed up for. It's worth bearing in mind too, that corporate or business devices are treated differently too. If you're using EE to unlock a phone linked to a corporate account you will have to contact the account manager first to raise an unlock request. See this page on the EE website.
How do I unlock as an EE pay monthly customer?
Using Mobile Unlocked there aren't any specific eligibility requirements that pay monthly customers need to meet. The phone is still unlocked in the same way, using your IMEI number. And the process is the same for both Android and Apple devices. (Remember, if you're still in contract, your phone will be unlocked, but the conditions of your contract will still apply.)
How do I unlock as a pay-as-you-go customer?
Whether you're on a pay-as-you-go or flex plan, with Mobile Unlocked the same simple principle applies: provide your IMEI number and leave the rest to us.
If you're going through EE, you need to contact the provider first to check and confirm that the device is registered. If it's not registered, you'll need to complete the required process and paperwork. Once registration is complete, you'll be directed to the EE 'Device Unlock' guide and asked to follow the instructions from there.
How do I unlock a second-hand EE phone?
Buying a used phone is more common these days. And, despite the initial outlay, it can be the most cost-effective option in the long run. As long as the phone isn't blacklisted (registered as lost or stolen), Mobile Unlocked can remove the SIM lock from a secondhand EE phone in the same way it does for devices that are new. Just submit the IMEI.
TIP: If you're buying a used device, it's always a good idea to check its provenance and status before you commit. Our blacklist IMEI check scans official databases for all devices reported as lost or stolen. So you can buy with peace of mind and know you're making the right investment before you hand over your cash.
If you've bought a second-hand phone that's locked to EE, you can also try contacting EE customer services. But you will need to pay for the service and provide all of the account details so they can run a security check first. If these are met, they should then be able to provide unlocking instructions.
---
Related guides
Our services can unlock any device from any network. Use the links below for more popular UK providers: